Development Resources
At REACH Development Systems we are committed to helping your growth and development, not just during our training or coaching sessions, but when it is convenient for you. Take some time to explore our different development resources as you continue on your journey of personal growth.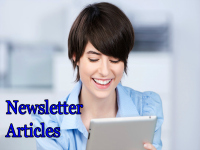 Check out our archive of past newsletter articles.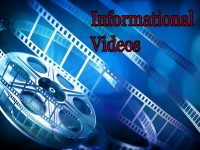 These short videos will give you interesting tips and tricks.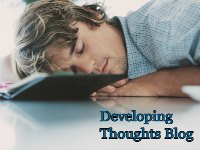 More personal musings from our founder.